We Are Deerfield Beach Sprinkler Repair Specialists
Solutions you need for the price you want
Repair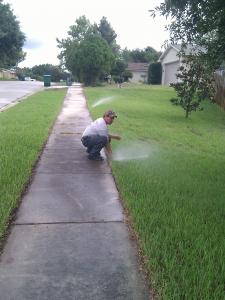 Does your sprinkler system provide the watering that your lawn needs to thrive during the highs and lows of the Florida seasons? If you are experiencing any kind of dead plants or equipment malfunction that you just can't handle. Our Deerfield Beach sprinkler repair pros will take the field to not only diagnose but also make any necessary repairs.
Maintenance
If your sprinkler system is looking good, but you want to avoid any costly repairs in the future, look no further than us. Our team knows the high and lows to each season in Deerfield and can work with you to help create a maintenance schedule to avoid the wear and tear that each new season can bring.
Installation
If you are in need of a new sprinkler system, our contractors are ready to work with you to create the sprinkler system of your dreams. We will guide you through every step of the process. Before you know it you'll be enjoying a top notch sprinkler system that will save you water and keep your green pristine.
Inspection
Even if you do your own maintenace, in some cases, it's best to let the experts do some things.Some problems are hard to notice, such as backflow issues and underground leaks. With our equipment on your sided we offer yearly inspections to avoid the costliest and most dangerous problems that can happen with your home irrigation system.
What our clients say!
Thanks to them we now have a fully working sprinkler system, and our water bills went way down. I couldn't be happier with the level of service.Jane K.
Indeed professionals. They gave me a follow up call a week later to make sure the job went right, and all they did was replace six sprinkler heads. Try getting that out of Comcast.Mike P.
We thought we had a coverage problem, but they found a broken PVC line that was flooding our lawn from the bottom up. Who knows how long that would have gone on for, if they didn't catch it. John L.
Providing Affordable Sprinkler Repairs in Deerfield Beach, FL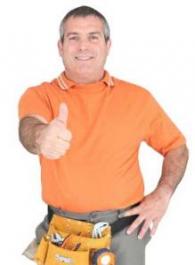 We strive to provide our Deerfield community with the best products, customer service, and individualized support when it comes to your residential irrigation system.
We Offer Solutions You Need For The Price You Want